Our team has more than 100 years of combined export experience
A Message to Our Valued Stakeholders
The world today is changing faster—with more unpredictable shifts—than at any other time I have seen in our 35 years of business. At Ramtech Overseas, Inc., we evolve and adapt to the ever-changing global marketplace as we serve our clients. At the same time, our core values remain unchanged. We stand firm in our code of ethics and integrity, which has governed our business from the beginning and formed the foundation for our success. Our commitment to do right by our stakeholders continues to be of utmost importance to everyone at Ramtech Overseas, Inc.
I truly believe that our growth and goals can be achieved through high standards of service in every step of our work flow. By maintaining professionalism, honesty and fairness in our relationships with suppliers, customers, trading partners and employees, we can create sustainability and excellence in all areas of our business practices.
I am excited about our future. Even with ever evolving challenges, we work together to become stronger and discover new opportunities that will benefit us all. I look forward to continuing our long-standing, valued relationships, and I remain confident in a promising outlook for all of us.
Thank you for partnering with Ramtech Overseas, Inc..
We Speak Your Language: English, Arabic, French, Spanish, and Turkish.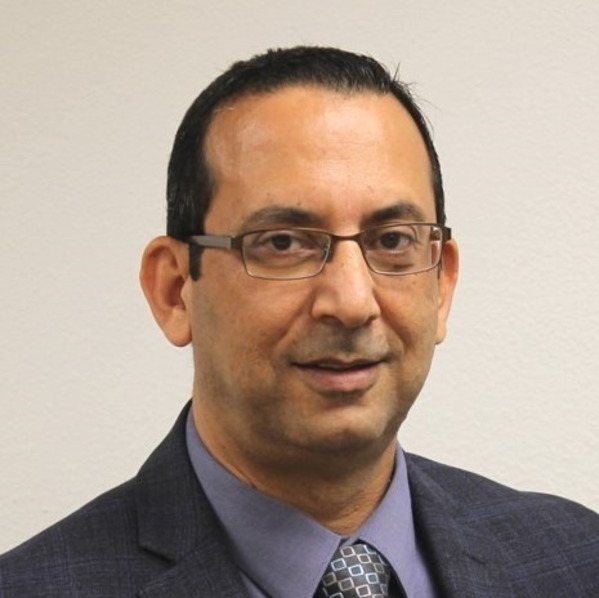 Issam Billeh
Sales Manager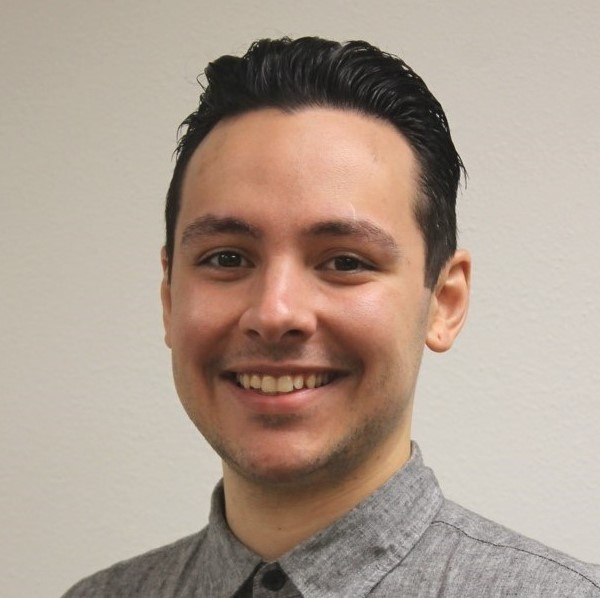 Andy Castillo
Logistics & Export Coordinator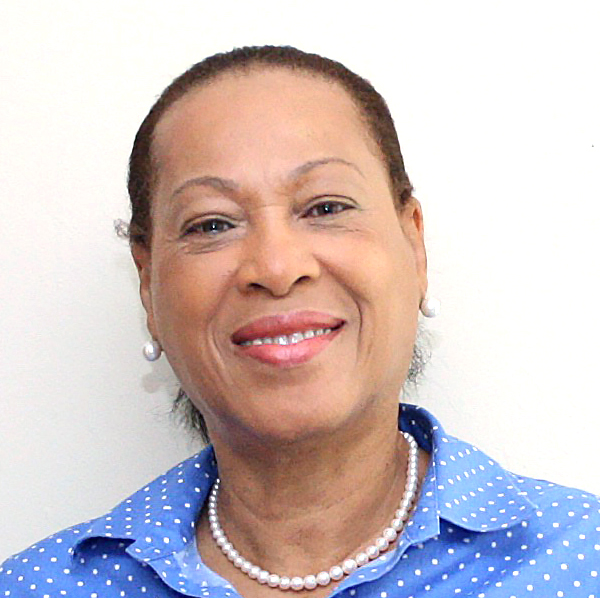 Yolette Clinton
Senior Logistics & Export Coordinator
Maryham Tawadros
Accounting & Finance
Burak Amac
Business Development Manager
Leith Bouhaouala
Area Sales Manager

Nadine Ramadan
Operations & Logistics
[/vc_column_text]
[/vc_column_inner][/vc_row_inner][/vc_column][/vc_row]